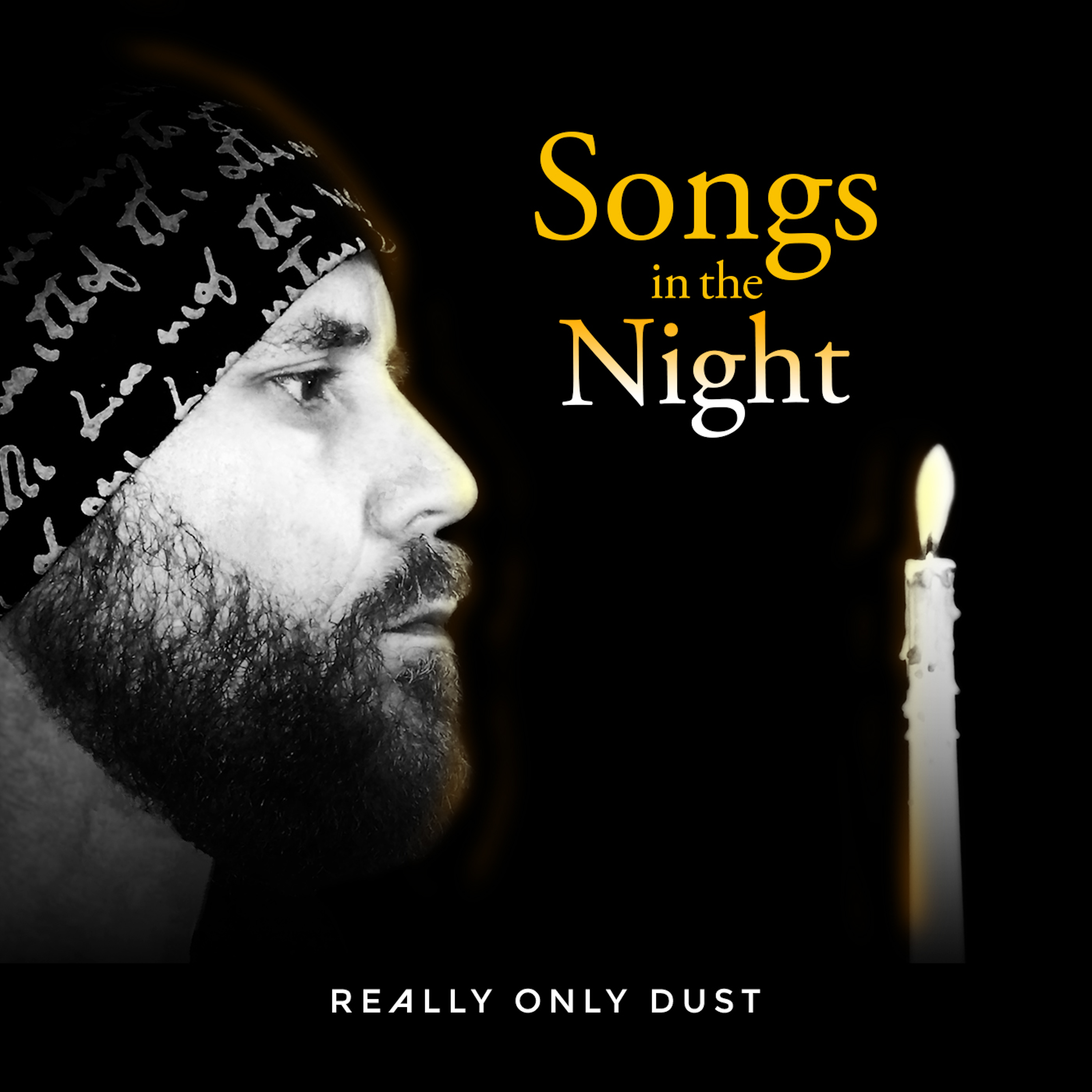 Glory to God! My fourth album, "Songs in the Night" was finally released after numerous hurdles and many hours of studio labor.
It's been almost two years since my third album, "Called" was released. As an artist I'm always trying to improve the next album, and this one is no exception. I believe it's my best sounding to date. The Lord deserves nothing short of the very best, and that is why I sweat the details. Being in the recording business for many years taught me that quality doesn't just happen, it takes work. Lots of it. I hope that as you listen to this album, you will agree that it was worth the wait.
The digital download version of the album is available now from my store page, as well as all the other places where music is streamed or sold like Apple Music, iTunes, Spotify, etc. If you can purchase it from my website it's better, because the other stores take a big cut in royalties. As it is, I've lost money on every release. But as you probably know, I don't do it for the money. I do this labor of love as an offering to the Lord and as a ministry to you, dear listener. If the Lord allows it, I will continue producing music until the day I die.
The physical CD version of "Songs in the Night" is being produced as I write this. Expected arrival will be sometime in July. But my new policy is this: if you order from my store here, every digital download album also includes the physical CD. So you can purchase the download for "Songs in the Night" right now and you'll get the CD as soon as it arrives. I'll let you know when it's in stock.
The last few months have been difficult ones for many people, including myself. Sometimes I feel like the world needs the physical necessities of life much more than the intangible work of a songwriter and musician like myself. After all, you can't eat music or wear it. But then I imagine what kind of a world this would be if there were no hymns, no spiritual songs, no making of melodies in our hearts to the Lord. Would you want to live in a world like that? Not me.
I also think about this: in Heaven there will be no need for the kind of work most people do here on Earth. But the Bible tells us that there WILL be music! This gives me great encouragement, as there are only a few things that the Bible says we will definitely be doing there. I'm glad I'm already doing one of them!