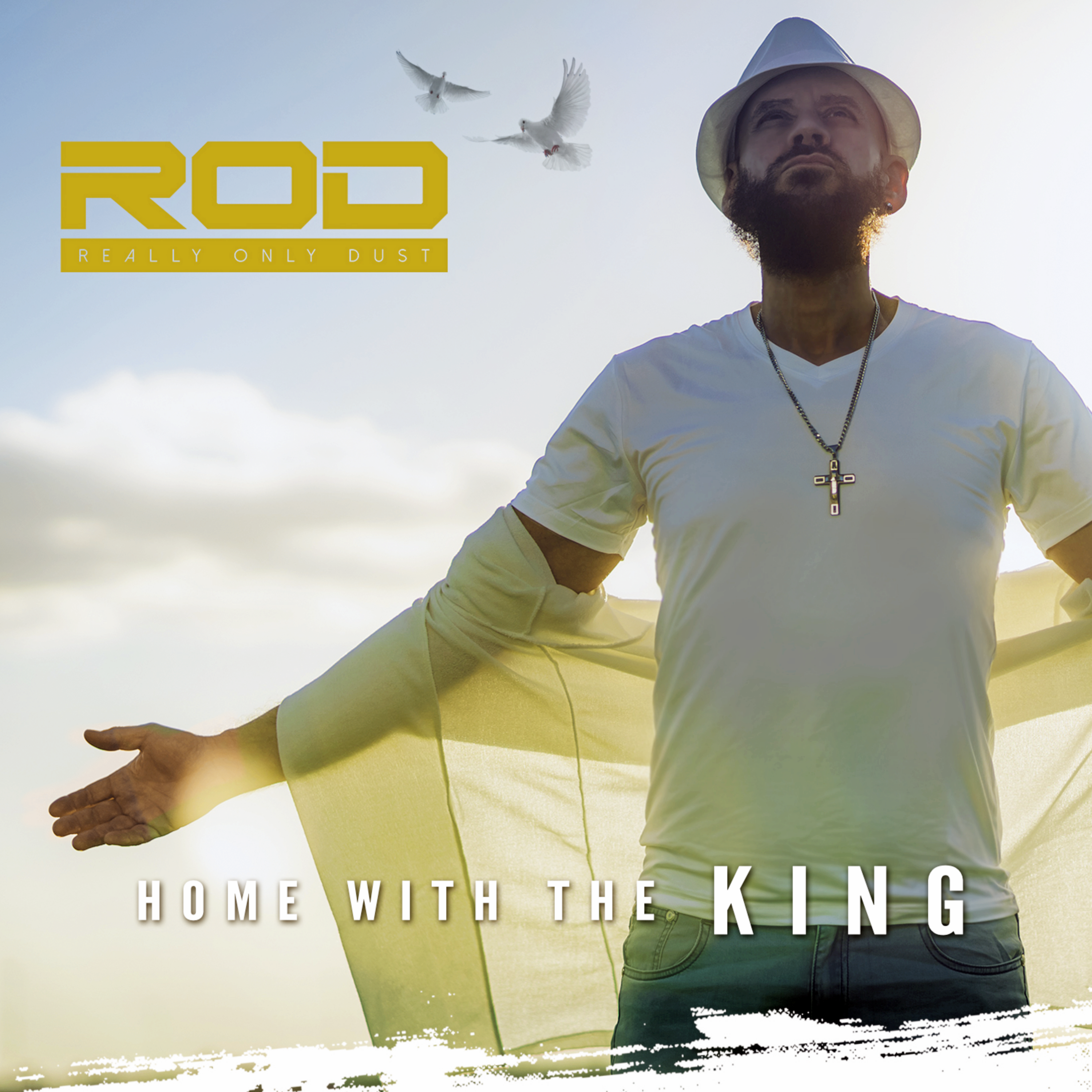 In case you haven't been following me on social media lately, I've mentioned that my second album Home With The King will be officially available December 1, 2017 from places like iTunes, Spotify, etc. However, I am very happy to announce that the album is now available for immediate download from my Store page. 
Just as with my previous release, all tracks are available either as MP3 320 files or as high resolution WAV files. But for this release, I've taken the sound quality to the next level. All tracks were recorded, mixed and mastered in 96K/24 bit resolution. Although the MP3 files sound better as a result of this, the 96/24 WAV version will blow you away! I had one of those rare moments this weekend when I totally forgot about the different hats I wear as writer, performing artist, engineer, etc. As I listen back to my recordings. I found myself just enjoying the music! What a concept! 
As with my first release of Really Only Dust, the purchase of the Audio CD version will include the download version in whichever format you choose at no additional cost. The Audio CD is now $8.99 with free shipping in the USA. The album download version is $7.99 in either file formats. Individual tracks are 99 cents. The Audio CD will not be available to purchase until around December 1, 2017, which should still give you time to get it before the holidays. If you want the CD but wanted to get its included downloads now, please reach out to me and I will take care of you. 
I wish you and your family a blessed time throughout the holidays, and for those of you in the USA, have a great Thanksgiving Day this coming Thursday!